Welcome to Los Altos
Small village atmosphere in the heart of Silicon Valley.
---
Tree-lined streets and a tangibly rustic feel define these bedroom communities in the Bay Area. The hometowns of technology leaders old and new, Los Altos and Los Altos Hills have a rich legacy of innovation. Residents enjoy world-class shopping and dining options as well as the ability to escape to many outdoor open spaces. Renowned schools and a tight-knit community feel continue to make Los Altos and Los Altos Hills the premier destinations of choice in Silicon Valley.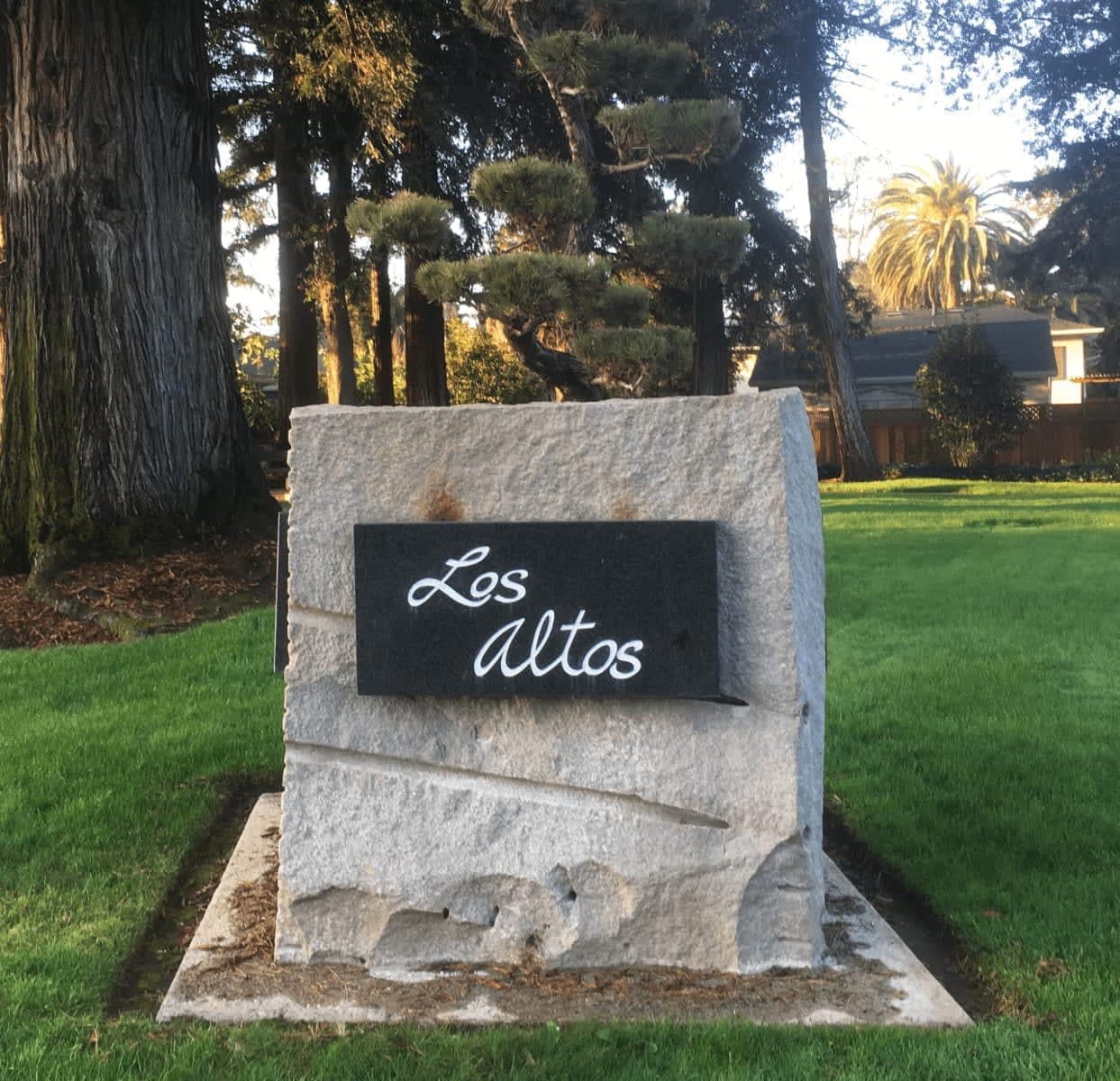 Favorite Spots Around Town
Best Coffee
Red Berry Coffee Bar
A popular hotspot serving high quality roasts employing European style methods
Best Brunch
Bumble
Farm-to-table dining, set in a sunny cottage for a relaxed and cheerful ambiance
Best Dinner
Chef Chu's
High-End contemporary American restaurant with a focus on quality ingredients and fine wines
Best Bar
The Post
Seasonal craft cocktails pair with creative American comfort foods at this recently remodeled local gathering place
Highlights
Shopping and dining in the charming Downtown
Hometown of technology leaders such as Steve Jobs
Museum to honor the town's agricultural pas
Open Space Preserves and Redwood Groves